Installing our exceptionally crafted Glass Louvres Ipswich on your residential property is nothing but pure bliss. Louvres were commonly preferred amongst the Australian property owners since the '50s. They are as old as household structures in Australia and have been consistently evolving since its very first use. Glass Louvre is a traditional architectural feature that is strongly preferred even today by the majority of the property owners. It is optimal for both residential and industrial spaces. Installment of glass louvres offers a number of advantages. It is the optimal interface between the inside and the outside setting, enabling the movement of the air, providing privacy and effective sunlight shading along with offering your space the fashionable and classy look. Furthermore, the glass Louvres are a suitable suit for Queensland's climate.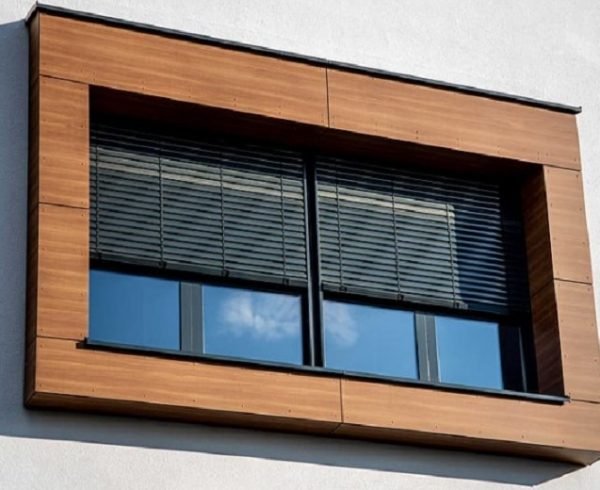 Bring home the exquisitely crafted Glass Louvres Ipswich you have always wished for
Do you wish to bring your outdoor experiences inside and appreciate the wonderful views of nature? You should think about having glass Louvres installed on your residential property. Glass louvre window installation will absolutely show to be your optimal decision. Are you looking forward to having Glass Louvres Ipswich installed on your residential or commercial property? Let's get it done completely by hiring the expert and extremely knowledgeable glazing team in Ipswich.
Contact Glass Repair Ipswich today for your free quote and find out why we are the chosen name in glass louvres Ipswich and Brisbane Southside turns to.
Want to get your property some new windows? Contact the mind-blowing window installation team at Glass Repair Ipswich for exceptional quality Glass Louvres Ipswich installation solutions.
When it comes to glazing solutions like Glass Louvres Ipswich installation, glass cut to size and glass windows repairs and replacement, hiring an experienced and competent glazing team is of utmost significance. If you are trying to find a glazing services provider who will offer exceptional quality glazing solutions without bothering you, get in touch with the Glass Repair Ipswich team. Glass Repair Ipswich has been running for over two decades and providing the very best feasible glazing solutions to its consumers at an economical cost.
Mind-blowing window installation at Glass Repair Ipswich for quality Glass Louvres Ipswich installation services
Employ our team to get glass louvres set up on your property. Whether it is your office or domestic space, our glazing team will enhance and improve the appearance of your space with our superior quality Glass Louvres Ipswich installation. Our glass louvres come in various types, features and colours, that makes it feasible for you to select the one that matches your property. Our specialised glass louvres are suitable for every area of your office or home, regardless of if it is your laundry room, bedrooms, lounge rooms, shower rooms and even kitchen.
Want to let in light and enjoy the best scenery without risking privacy? Have Glass Louvres Ipswich put in.
Call the Glass Repair Ipswich team today.
Glass Repair Ipswich team is the right one for Glass Louvres Ipswich installation and other glazing solutions. Our team is knowledgeable and certified enough to take care of your damaged or shattered glass windows. Need emergency window repairs and replacement solutions? Our team is right here for you 24 hours a day and 7 days a week. When you call us for emergency glazing solutions, our team will arrive on location in no time and use top notch equipment for effective glass cutting and for fixing your damaged glass window promptly.
Glass Repair Ipswich will get you the glass louvres that you will love.