Window Installation Ipswich
Are you preparing to change your existing window and need dedicated Window Installation Ipswich services? We can not deny the truth that windows are as important as doors to the house? Windows are seen from both the interior and outside of the house and consequently, they play a crucial duty in the design of your home. Gone are the days when windows were put in around the house just to enable sunlight inside the home and for far better air flow. Times have shifted, therefore has the architecture. Windows are today deemed as a means to include individuality to your home, and sometimes, protection from the numerous factors like dust.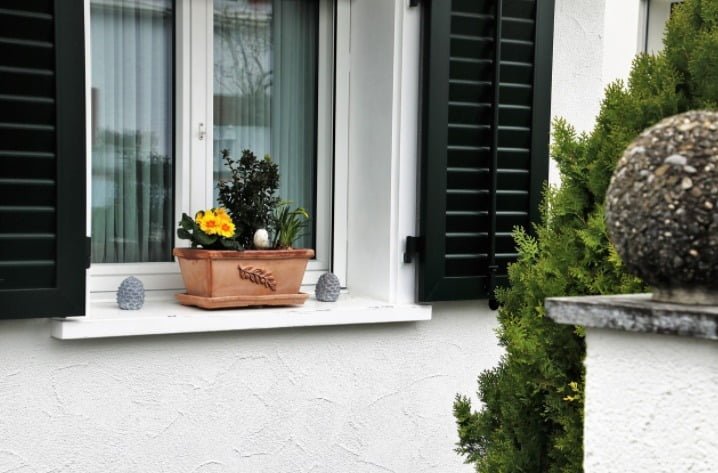 Spruce up your house with specialised and superior high quality Window Installation Ipswich services at Glass Repair Ipswich
Window installation is a superb means to accessorise your home as well as commercial space. Windows can add style, beauty and functionality to your home easily. Window installation is not a Do It Yourself activity; it is generally something that ought to be taken care of only by the professional glaziers for remarkable high quality installation. Nobody would like their newly set up windows serving improperly. Therefore, it is extremely suggested that you should take into consideration employing the professional glazing team for Window Installation Ipswich for far better functionality and performance, and to enhance the aesthetic value of your home.
Contact Glass Repair Ipswich today for your free quote and find out why we are the chosen name in window installation Ipswich and Brisbane Southside turns to.
Want fashionable, long lasting and first-class windows for your home? Contact the incredible team of glaziers at Glass Repair Ipswich for amazing Window Installation Ipswich services.
Do you want attractive and strong windows for your property? Glass Repair Ipswich team is here to help you obtain the windows you always desired. The talented and highly professional glazing pros at Glass Repair Ipswich are driven to deliver remarkable high quality, attractive, resilient and the most reliable windows attainable for your industrial and residential property. For over 20 years, the Glass Repair Ipswich team has been providing a variety of glazing services like window repairs, glass cut to size, Window Installation Ipswich and numerous other glazing services.
Contact the amazing team of glaziers at Glass Repair Ipswich for fantastic Window Installation Ipswich services.
When you employ our team for Window Installation Ipswich services, we will provide unrivalled beauty and industry-leading functionality on the outside and the inside of your space. Furthermore, Our windows are created to offer comfort and need little to nearly no maintenance. Our Window Installation Ipswich and other glazing services are easier on your finances. Likewise, you will have a satisfaction that every thing is dealt with by the specialists. Do you have one-of-a-kind design in your mind? Our Window Installation Ipswich team will aid you realise the wanted end results. We will utilise the right materials and tools for effective glass-cutting to receive the very best surface and appearance.
Your first-class windows and installation services are just a click away. Contact us now for the best bargains.
Hire the professional Window Installation Ipswich team for one-of-a-kind and remarkable high quality window installation services for your property.
Hiring the skilled, dependable and competent crew at Glass Repair Ipswich will guarantee that your Window Installation is done beautifully and properly.
By Using the Glass Repair Ipswich team, you can look forward to no less than amazing results. For choice high quality Window Installation Ipswich services, call Glass Repair Ipswich team immediately either by giving us a call or sending us an e-mail and leave the rest for our team to manage.