glass sliding doors Ipswich
Need visually pleasing, stylish and sturdy doors for your property? You ought to consider getting Glass Sliding Doors Ipswich installed on your property. Installing glass sliding doors on your property is an ideal way to accessorise and give your property a glamorous and chic appearance. These sliding doors are not only suitable for your home however likewise commercial property. Investing in glass doors is a smart move since it offers a number of practical and layout benefits. It is energy-efficient, flawlessly blends inside and outdoors, provides security, conserves space and also maximises all-natural light.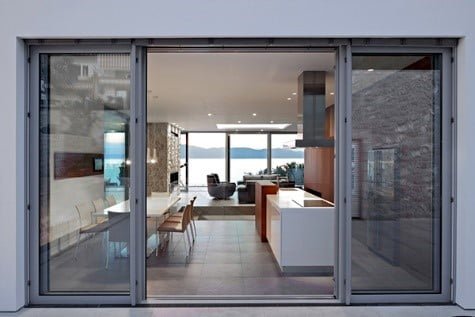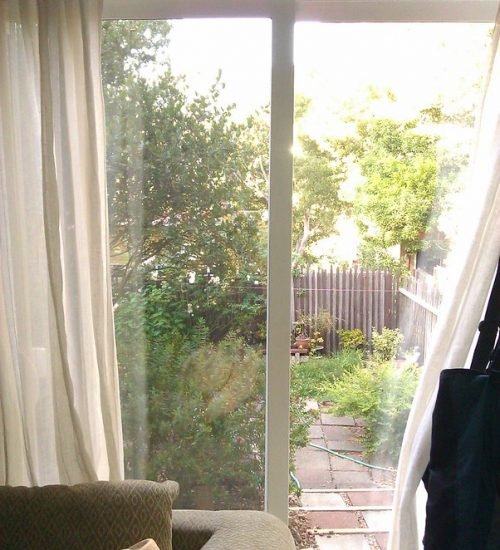 Get your hands on the trendy, elegant and durable Glass Sliding Doors to glam up your home in Ipswich
Want artistically designed, visually pleasing and remarkable Glass Sliding Doors Ipswich to set up on your property? Installing glass doors is not as quick and easy as it seems. Numerous factors need to be taken care of when the setup job is in progress, which beginners may not be able to handle. Therefore, hiring the most effective glaziers in Ipswich is of utmost significance as they go through strenuous training which in return provides you with quality end results and phenomenal craftsmanship. Additionally, it will not only save your money and time yet also perform far better for quite a long time.
Contact Glass Repair Ipswich today for your free quote and find out why we are the chosen name in glass sliding doors Ipswich and Brisbane Southside turns to.
Give your property a facelift with elegant and classy Glass Sliding Doors. Contact a trusted and respectable team of glaziers at Glass Repair Ipswich for superior quality Glass Sliding Doors Ipswich.
Do you plan to setup the right Glass Sliding Doors Ipswich that last a lot longer along with appear lovely? Contact the team of master glaziers at Glass Repair Ipswich. The glaziers at Glass Repair Ipswich have been providing the homeowners of Ipswich with a vast array of superior quality glazing solutions, that include solutions like glass repair and replacement, glass sliding doors repair and installation, glass doors repair and installation, glass cut to size and a number of other solutions.
Trusted and reputable team of glaziers at Glass Repair Ipswich for superior quality Ipswich Glass Sliding Door
At Glass Repair Ipswich, we provide the most suitable quality and remarkably crafted Glass Sliding Doors Ipswich at a truly economical price. When you call our team for Glass Sliding Doors Ipswich installation solutions, our team will come to your size, take the measurements properly and precisely cut the glass to fit in correctly. Our team likewise possesses high performing glass cutting tools and equipment to get your glass doors a suitable finish. Do you desire personalised glass doors for your property? Stress not, our expert glaziers are at your assistance. Taking into consideration your needs, our specialist team of glaziers will create an unique and lovely glass door that is incredibly practical and harmonises well with the building styles.
Glass Repair Ipswich team understands your style the very best.
Employ our mind-blowing team for spectacular Glass Sliding Doors Ipswich.
Glass Repair Ipswich team recognises your style better and subsequently, our team will be able to effectively create a glass door that satisfies your requirements.
It's time to glamourise your space with our most up-to-date trending glass sliding doors concept. With no hesitation, count on Glass Repair Ipswich team for economical and secure Glass Sliding Doors Ipswich. Consult us either by giving us a call or sending us an e-mail to get the job started instantly.