glass sliding doors Ipswich
Need visually pleasing, fashionable and sturdy doors for your property? You ought to consider getting Glass Sliding Doors Ipswich installed on your property. Putting in glass sliding doors on your property is an ideal way to accessorise and give your property an attractive and stylish appearance. These sliding doors are not only suitable for your residential property however also office property. Investing in glass doors is a wise move due to the fact that it offers a number of practical and layout benefits. It is energy-efficient, flawlessly blends inside and outdoors, provides security, saves space and also maximises natural light.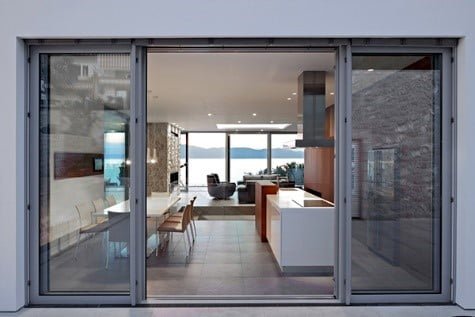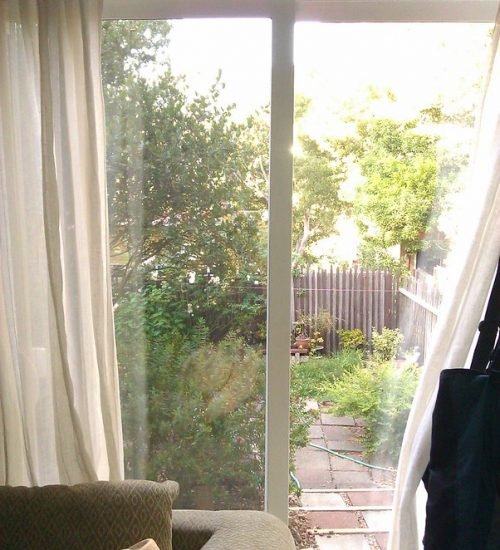 Get your hands on the trendy, elegant and durable Glass Sliding Doors to glam up your home in Ipswich
Want artistically designed, visually pleasing and remarkable Glass Sliding Doors Ipswich to install on your property? Putting in glass doors is not as quick and easy as it appears to be. Several factors need to be taken care of when the installation job is in development, which beginners might not be able to deal with. For that reason, employing the most effective glaziers in Ipswich is of utmost significance as they go through strenuous training which in return supplies you with quality end results and phenomenal craftsmanship. Moreover, it will not only save your money and time but also perform much better for quite a long time.
Contact Glass Repair Ipswich today for your free quote and find out why we are the chosen name in glass sliding doors Ipswich and Brisbane Southside turns to.
Give your property a facelift with elegant and classy Glass Sliding Doors. Call a relied on and reputable team of glaziers at Glass Repair Ipswich for exceptional quality Glass Sliding Doors Ipswich.
Do you need to setup the best Glass Sliding Doors Ipswich that last a lot longer in addition to appear stunning? Contact the team of master glaziers at Glass Repair Ipswich. The glaziers at Glass Repair Ipswich have been offering the locals of Ipswich with a wide variety of choice quality glazing solutions, which include solutions like glass repair and replacement, glass sliding doors repair and installation, glass doors repair and installation, glass cut to size and a number of other solutions.
Trusted and reputable team of glaziers at Glass Repair Ipswich for superior quality Ipswich Glass Sliding Door
At Glass Repair Ipswich, we offer the most suitable quality and remarkably crafted Glass Sliding Doors Ipswich at an extremely economical price. When you call our team for Glass Sliding Doors Ipswich installation solutions, our team will get to your size, take the measurements properly and exactly cut the glass to fit in correctly. Our team also possesses high performing glass cutting tools and equipment to get your glass doors an optimal finish. Do you need personalised glass doors for your property? Worry not, our specialist glaziers are at your service. Taking into consideration your needs, our specialist team of glaziers will create an unique and stunning glass door that is incredibly functional and harmonises well with the building designs.
Glass Repair Ipswich team understands your style the very best.
Hire our mind-blowing team for spectacular Glass Sliding Doors Ipswich.
Glass Repair Ipswich team comprehends your style better and subsequently, our team will be able to effectively create a glass door that fulfils your expectations.
It's time to glamourise your space with our most current trending glass sliding doors concept. Without any hesitation, rely on Glass Repair Ipswich team for economical and secure Glass Sliding Doors Ipswich. Consult us either by giving us a call or sending us an email to get the job started right away.